What has been happening in the world of education?
According to think-tank Policy Exchange, "High-quality textbooks and teaching methods are needed to ensure children from all backgrounds receive the rigorous education they deserve."
The report Completing the Revolution says,
* Only 10% of teachers use textbooks in more than half their lessons, and even fewer expect to be doing so by 2020;
* Teachers have been trained to believe that they need to make as many of their own resources as possible, adding significantly to their workload;
* Many teachers rely too much on unregulated and free online resources, many of which are poor quality.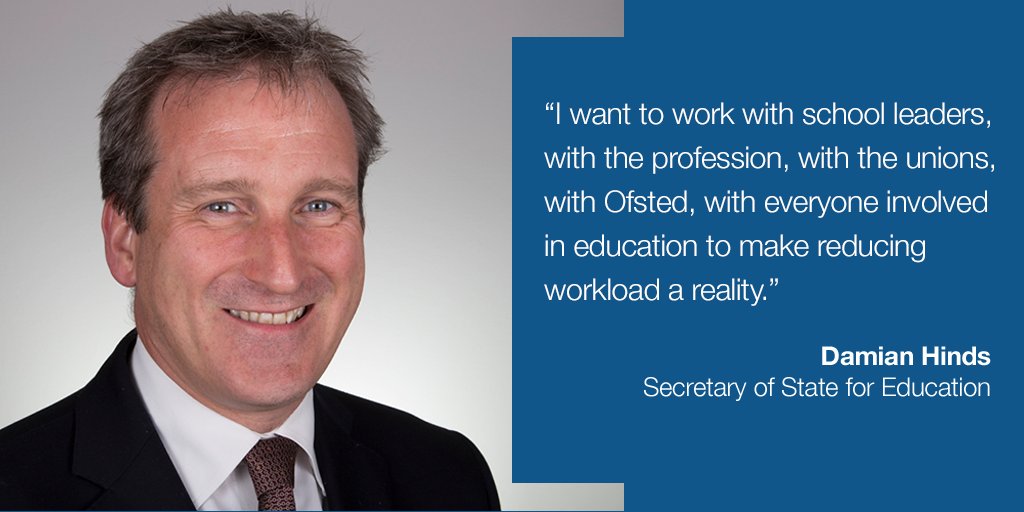 "Triple marking, 10 page lesson plans, and, worst of all, Mocksteds are a distraction from the core purpose of education" says @amanda_spielman #ascl2018
12 parts of the country have been banned by the Department for Education from propping up high-needs funding with money taken from elsewhere in the schools budget.
Dyslexic people have changed the world – the British Dyslexia Association have produced a brilliant animated video to preempt misconceptions among young audiences by shedding light on the real challenges dyslexic children face whilst also acknowledging their strengths and potential. But is there any such thing as dyslexia? Find out more in this post.