Resource Review: Les Misérables
http://www.lesmis.com/uk/education/
Published in 1862, Les Misérables or 'the miserable ones' is considered a classic of world literature.
A sprawling epic that focuses on the social outcasts of early 19th century France, it is both an homage to the French culture and a compendium of timeless observations of human nature.
Spanning over 1200 pages, the novel took Victor Hugo 17 years to complete.
Les Misérables, or as culture vultures like to say, Les Mis or even just 'Miz', is a melodramatic novel written from the undying belief that any man can rise above his circumstances to reach perfection.
It is edgy from beginning to end and follows Jean Valjean's and society's struggles with good and evil.
Law, justice, compassion, mercy, revolution, poverty, sacrifice and redemption are just some of the epic themes that run throughout Les Misérables.
While the book was immensely popular at the time of its publication, critics panned it with some calling it tasteless and inept.
None of the critics could stop Les Misérables becoming a huge bestseller and it has been adapted in many different formats including films, TV, anime and magna, plays and of course musicals.
So if you are fortunate enough to be teaching this sweeping masterpiece, where to you go for resourcing this classic?
Delfont Mackintosh Theatre have written a two-part resource, one detailing the background and historical information and the other a study guide. These are both available as free pdfs online which would combine beautifully with a backstage tour, workshop and tickets to a production.
The background information is a pdf that tells us about Victor Hugo and about the novel itself along with a chronology of Victor Hugo himself and a history that led to the novel and the musical.
There are also notes on Emile Bayard, Hugo's favourite illustrator who is best known for the orphaned child   Cosette, the main deuteroganist in the novel.  To be fair there isn't anything new within the background information but it is succinctly presented and in 8 pages you get a very smart and clear overview.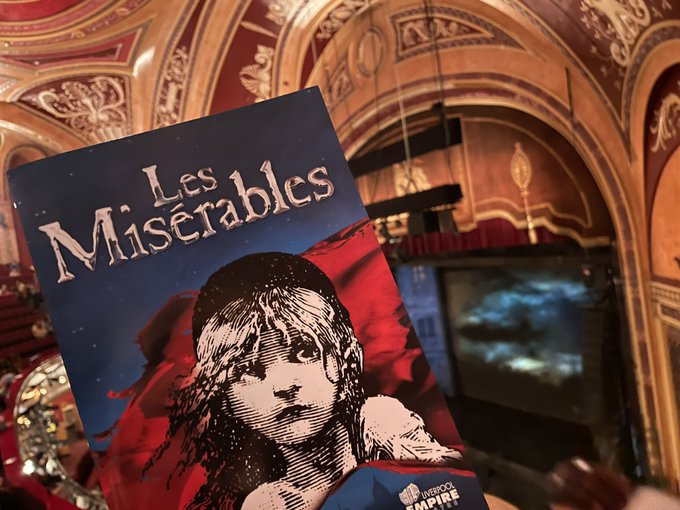 The actual study guide of course goes much further and is dedicated to getting students to think and think hard.
An effective education guide has to come out fighting and ask questions, lots of them so that students can get under the skin and explore the soul of the author and the novel.
Les Misérables is drenched in questions and so what this guide does is help students explore epic ideas, hunchback heavyweight concepts and themes that are timeless talking points.
It gets them to make personal connections with the multi-layered thematic material, strap on the oxygen cylinders and dive deep into the sea of the human condition.
The guide begins with discussion areas about the characters and it doesn't shirk from some murky waters and posing some big questions.
The questions are demanding and go deeper than the Mariana Trench in some cases and so will really provoke students to engage with the characters and their lives, their existence and the nature of reality.
The guide then moves into questions and ideas about the story including what makes a universal theme and links this to other great works including Hamlet, Great Expectations and Of Mice and Men.
This leads into a very challenging but completely relevant assignment about how the themes of  Les Misérables relate to events in our modern day lives and communities at home and around the world.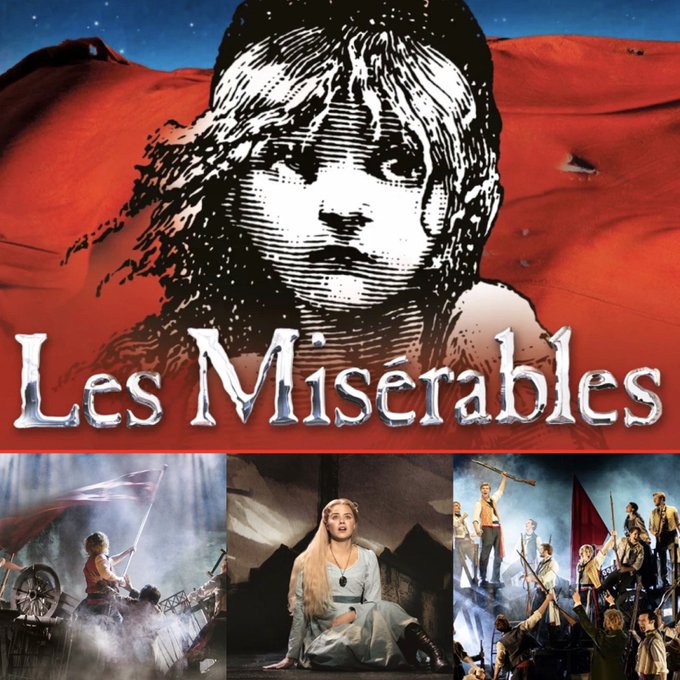 There is a section to prod students thinking about the homeless and the poor and the international problem of poverty.
Students begin to appreciate that Hugo tried to convince us that the poor and outcast are worth saving but this isn't a belief shared by everyone.
The guide encourages students to compare Hugo with Dickens as authors and social crusaders and encourages them to think about other social crusaders and distinguished playwrights like Henrik Ibsen and George Bernard Shaw.
The guide ends with discussions under the vast umbrella of Crime and Punishment. Whilst 19 years in prison for stealing a loaf of bread would be unheard of now, the harsh sentence of Jean Valjean brings into close focus how crimes are punished.
Hugo examines the concept of punishment verses rehabilitation and kindness, and critiques a corrupt criminal justice system which fails to discipline true criminals while converting essentially good people into hardened criminals. The guide pulls no punches in getting students to tackle enormous topics and engage with real life.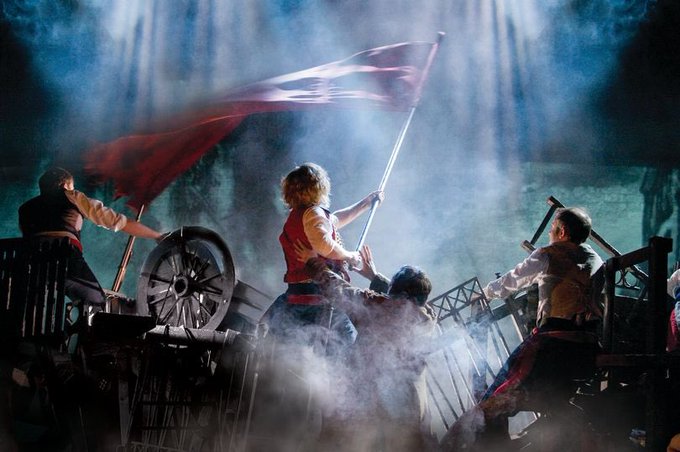 The production makes for a wonderful educational experience and still has standing ovations after nearly every performance; the study guide deserves one too. It explores 19th century Romanticism, develops perspective on social issues of then and now and deepens awareness of Victor Hugo's impact on the political, social and literary worlds.
It prods, pokes and pushes thinking beautifully and will leave students rocked, moved and enlightened. Epic.