What has been happening in the news just lately?
20th November was Universal Children's Day, a day that marks the anniversary of the date that the UN General Assembly adopted both the Declaration and the Convention on the Rights of the Child.  Sign the petition and #GoBlue to call on world leaders to commit to fulfilling the rights of every child and acknowledge that these rights are non-negotiable.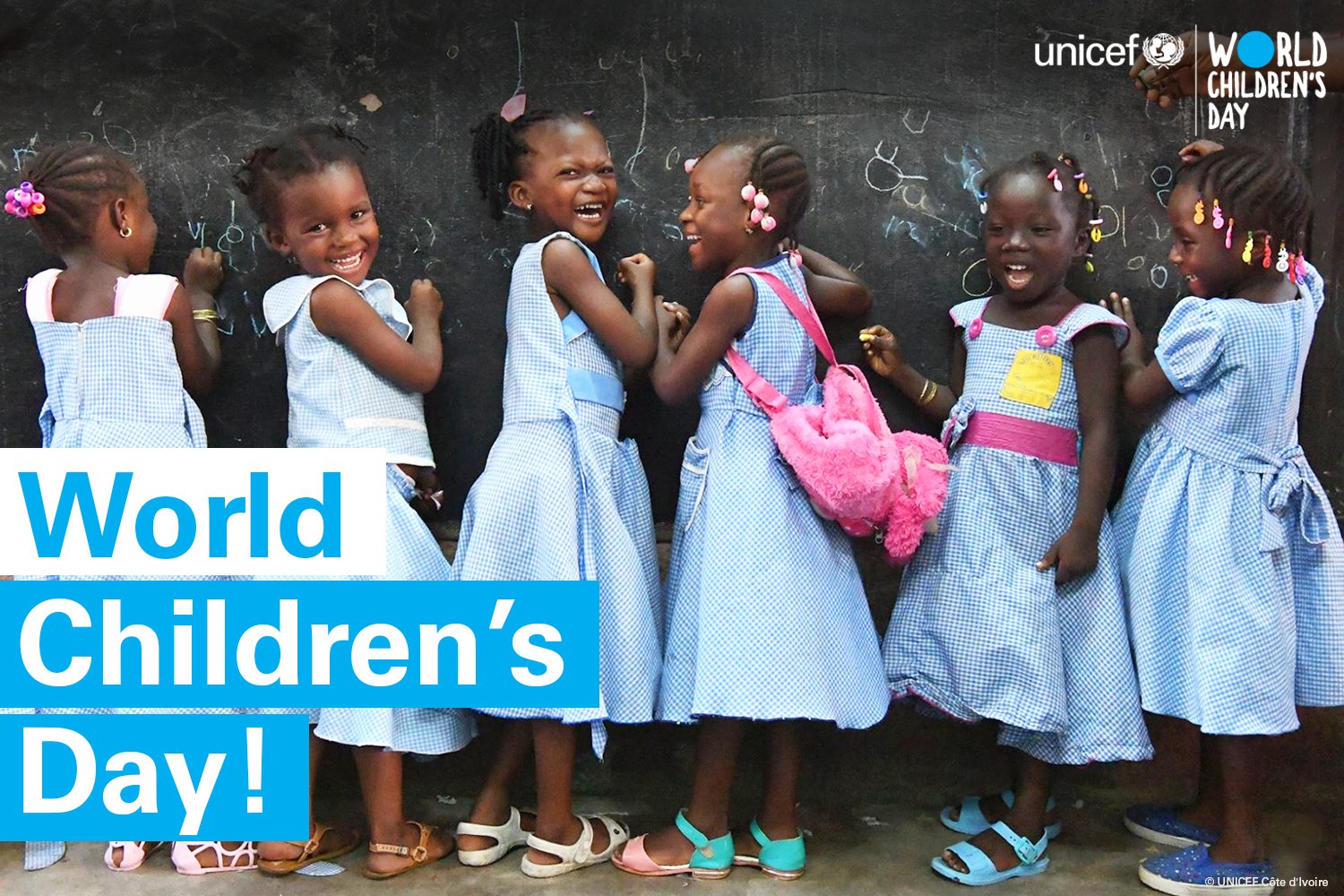 The National Safeguarding Adults Network launched the first National Safeguarding Adults Week.
Teachers are the third most trusted profession in Britain, with only nurses and doctors outperforming them, according to new research. Advertising executives and politicians are at the bottom. Take a look at the Ipsos MORI Veracity Index 2018 here.
1. Expert support for schools
2. Insist the tribunal service gives feedback on trends
3. Introduce a national education, health and care plan template
4. Introduce SEND training for teachers not only into initial teacher training but early career development
5. More support for local authorities' children services and education departments
How can we keep teachers in the profession? Take a look at this animation from the NFER.
The Government must ensure the NHS 10 year plan delivers a children's mental health care system that provides support and treatment for every child who requires it. I want to see equivalent spending for children to that given to adult mental health and clear waiting time targets.