Are you an upstander or a bystander?
It's easy to just watch something happen but when that something is bullying, we can't be passive spectators. We have to do something and that means standing up and being an upstander.
It means calling others out when their actions are unkind, reporting conversations online that don't look right and creating a community that will speak out and stand up to bullying.
The Stand Up To Bullying campaign is the collective stand against bullying in your school, workplace and community.
Stand Up To Bullying Day this year is on the 13th June. It was started in 2016 by The Diana Award with HRH The Duke of Cambridge to bring the country together and raise awareness as to what bullying is, how it occurs and what to do about it.
The Stand Up To Bullying campaign is powered by The Diana Award, a charity legacy to Diana, Princess of Wales' belief that young people have the power to change the world.
And they can.
Here's some brilliant news. The dictionary definition of bullying has changed and changed for the better and that's thanks to some young pupils.
A pupil-led campaign under the banner #IAMNOTWEAK has encouraged dictionary publishers to remove 'weak' from its definition.
The previous definition in the Oxford English Dictionary was: "A person who uses strength or influence to harm or intimidate those who are weaker."
But now Google, Collins, Dictionary.com, Oxford Dictionaries and Cambridge Dictionary have all changed their definition of a bully to:
"A person who habitually seeks to harm or intimidate those who they perceive as vulnerable."
Watch the following video produced for the campaign by Sacred Heart Primary School, in Luton, Bedfordshire. It is superb.
On 13th June the nation will come together to #StandUpToBullying.  Find out how you can get involved at standuptobullying.co.uk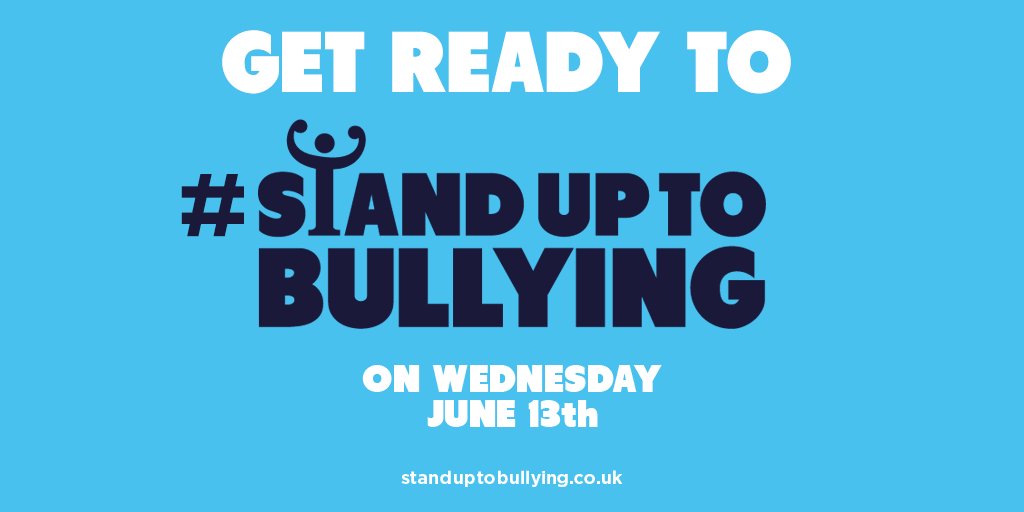 Take a look at their social media toolkit, schools pack and organisations pack.