What's been happening in the news this week?
Around half of the teens surveyed reported spending some time on social media on a weekday. This proportion was considerably higher for girls at six in ten (61%), compared to 39 per cent among boys. One in ten teenagers who reported being on social media had spent upwards of three hours a day online, though the average time spent was 1 hour 21 minutes per day.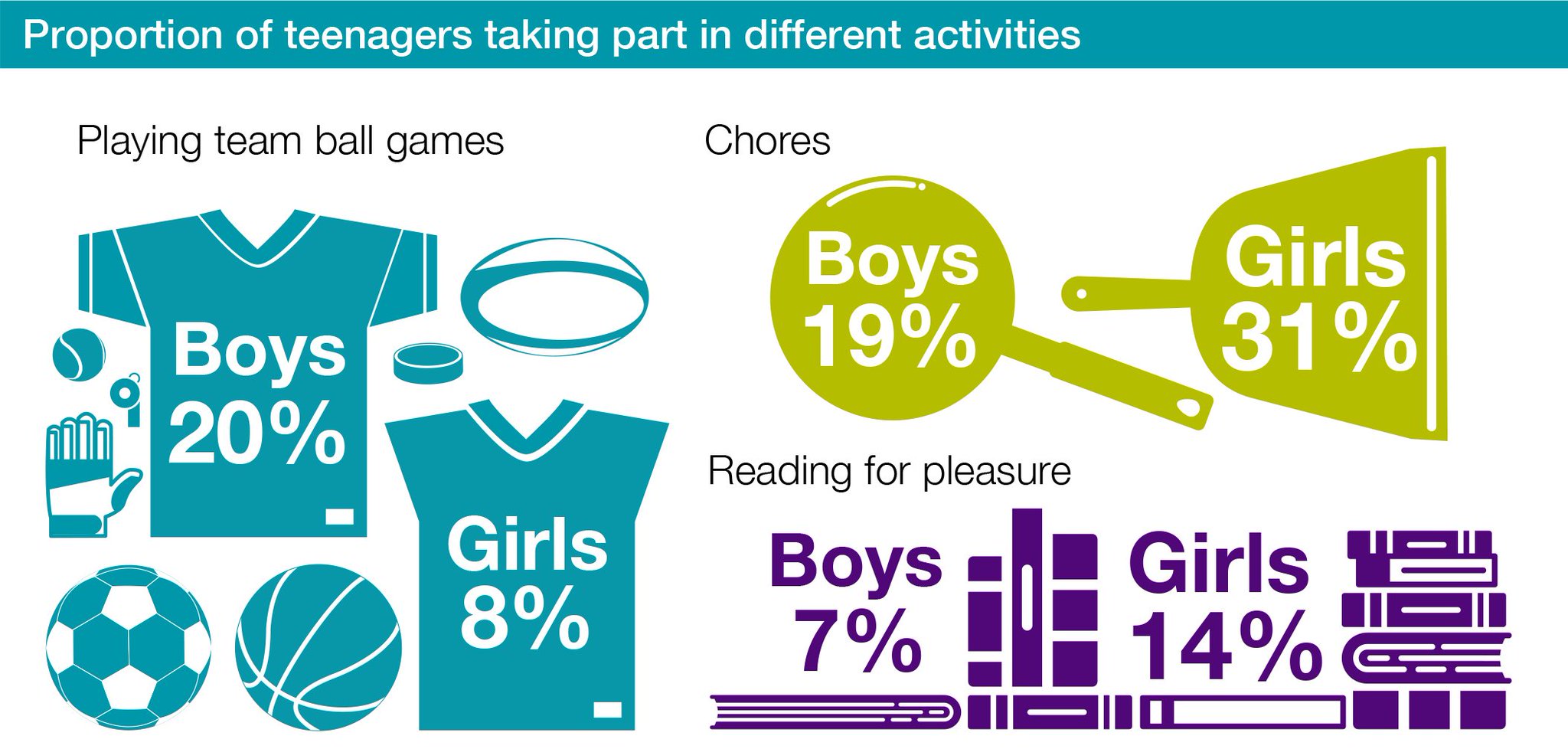 The idea that effective learning and pupil enjoyment go hand in hand is a cornerstone of modern educational theory. Yet there is little evidence supporting it. On the contrary, research suggests that effective learning often involves activities, such as drill and repetition, which many would describe as boring and tough. It is therefore not surprising to find that interventions that raise academic achievement often have negative effects on pupil happiness. This shows that the concept of trade-offs must be taken seriously also in education.